Check out
what our
customers are saying.
Our Commitment to You!
We go above and beyond for all of our customers. The relationship with our customers is a top priority for every member of our staff. That is what sets us apart from all the other repair shops. Every vehicle that comes to our shop to get repaired will get a survey on our performance, workmanship, and customer service. All of those survey results can be seen by going to carwise.com and looking up Memphis Collision of Cordova. Carwise is different from all other sites such as yelp, google, etc. because in order to receive a survey from Carwise, you have to have your vehicle repaired out our shop. Google and yelp lets customers and non customers fill out a review without even getting their car repaired at our facility. If you are wondering why we are 99% recommended by all of our customers please visit 
here
.
"I want to send a special shoutout to Tina of Memphis Collision of Cordova who went above and beyond for me! Everyone there is tremendous! Chris kept me informed and helped with the entire process! These folks are definitely the best!!!"
J.Y.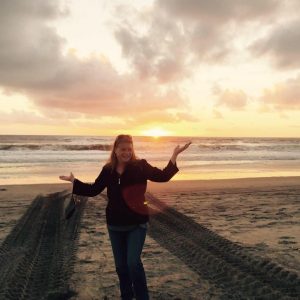 "I would highly recommend this body shop! Worked well with our insurance company! Impeccable work and customer service! Great people!"
B.A.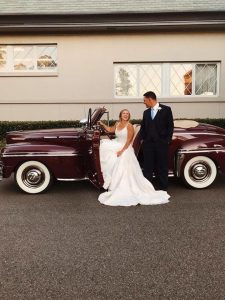 "I am a repeat customer of Memphis Collision Cordova and I am more than pleased with the work and customer service that I got. I would highly recommend using this place if you have a wreck. They go above and beyond to make sure a bad experience turns into something good. You get a lifetime warranty on their work too."
P.A.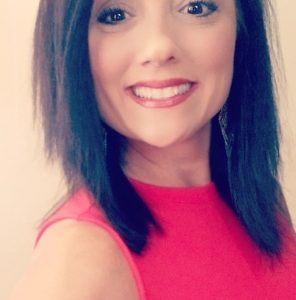 "I used this company to repair damage that occurred by an uninsured motorist. I went in on a Tuesday for Chris to look at the damage and provide an estimate to the insurance company. I brought the car back the following Monday and it was ready a few days later, like two days. Everything worked smoothly with the insurance company and I was very pleased with the service provided. My car looked better when I picked it up! It was sparkly and clean inside out. The paint job was phenomenal, he said "if you're happy with the way the car looks now you will be very happy when you pick it up" , I was like yeah sure. Well he was right, I'd definitely recommend him to others. Great service and great attudes all around."
V.P.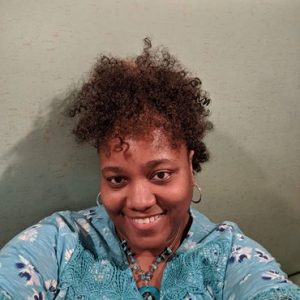 Abracadabra Does not Restore Vehicles.

Hard Work and Dedication

Does.